You may have heard Milwaulkee referred to as the City of Festivals, but why is that? A quick Google will show you that there are more festivals in Milwaukee than you could ever imagine. But why? How did this midwest state become a cultural hotspot?
In our blog, we'll uncover the origins of how Milwaukee became known as the City of Festivals, plus give you some local flavor of the type of celebrations you can expect. From diverse cuisine, vibrant music, and a melting pot of historic cultures, Milwaukee truly has a festival for everyone.
At City Tours MKE, we want to share the best of our hometown's vibrant festival calendar. If you'd like a whistlestop tour of the city's stand-out sights, try our seasonal Hop-On Hop-Off Sightseeing Bus Milwaukee. Or if you're simply looking to wet your whistle, try our Milwaukee Brewery Tour for the best of the city's beers.
If you'd like to schedule your trip to coincide with a particular festival and make a real vacation of it, get in touch. Our local team is always happy to share their knowledge to make sure you experience all of Milwaukee's magic!
But for now, let's find out more about Milwaukee's festivals from past to present.
How Milwaukee Became the City of Festivals
With more than 100 festivals of the year, it's understandable that Milwaukee earned its reputation as the City of Festivals. Historians have traced Milwaukee's festivals as coinciding with German migrants moving to the city in the mid-19th century.
Many early celebrations were rooted in religion, but most were traditional festivities brought from the old country. German natives made up more than a third of Milwaukee's population in this period, but other cultural groups joined to celebrate the first-ever Mai Fest in Milwaukee in 1852.
As the first ethnic festival in the city, there were speeches in English and German, games, and plenty of food to go around. This event marked the beginning of the annual celebrations of Milwaukee's melting pot of cultures.
Milwaukee is a Great Place for Music Festivals
Since 1968, Milwaukee has been hosting Summerfest, one of the largest music festivals in the world. The then-mayor Henry Maier was inspired by the Oktoberfest celebrations he had seen in Germany to make a similar period of festivities in his hometown.
Originally named "Milwaukee World Festival," the name changed briefly to "Juli Spaß" (or July Fun in German) in 1966 and settled on Summerfest, as it is now known. The event attracts more than 800 bands and roughly 900,000 music lovers each year.
This music festival is located at Henry Maier Festival Park, a 75-acre park lapped by the shore of Lake Michigan. Since then, Summerfest takes place annually across a three-week period beginning in June and ending in early July.
While this is Milwaukee's largest festival for music, it certainly isn't the only one dedicated to sound. If Summerfest isn't enough for you, headbangers can visit Rock Fest in mid-July. For those looking for a smoother vibe, the August Fresh Coast Jazz Festival is an exercise in style.
Milwaukee's Festivals are a Celebration of Culture
The mix of Indigenous cultures and the influx of European immigrants has always meant that Wisconsin's capital city is a cultural melting pot. Milwaukee really came into its own as the City of Festivals following the rapid changes and turmoil of the post-war years. 
Beyond Summerfest, annual celebrations of the city's different ethnic groups were added to the schedule, transforming the festival lineup into the cultural smorgasbord we have today. From Mexican Fiesta, German Fest, Festa Italiana, Milwaukee Irish Fest, and Polish Fest, whatever your heritage, Milwaukee will welcome you to celebrate your family tree!
If you want to honor your Irish roots, our Shamrock Shuffle Tour is great craic. Hop on our shuttle bus and let us ferry you between the best Irish pubs Milwaukee has to offer for the most delicious Guinness you'll find outside of the Emerald Isle!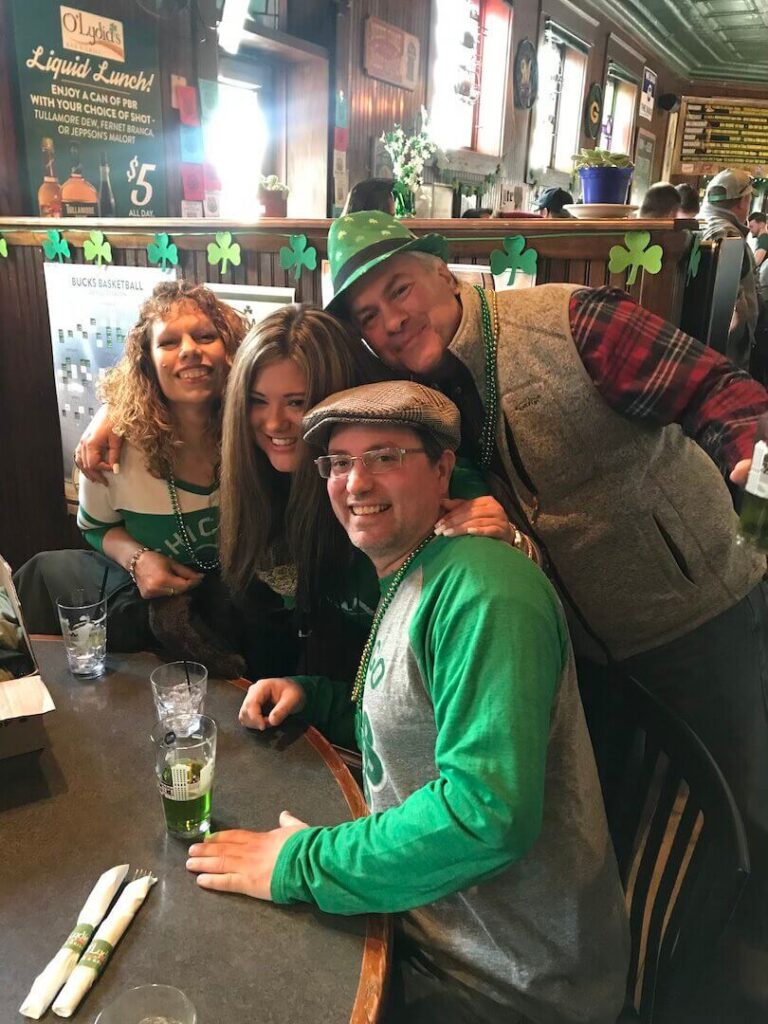 Milwaukee's Festivals are Known for Delicious Cuisine
With the number of cultures that make up this midwest capital, it's hardly surprising that the food on offer is as diverse as it is delicious. Throughout the year, visitors to Milwaukee can expect to taste treats from all over the world. All of the cultural festivals offer traditional dishes, so get ready for pierogi and Irish stew whatever the weather!
Why not sample a little bit of everything at Food Truck Fest? This end-of-July festival offers breakfast, lunch, and dinner, so if you're after a breakfast ice cream or an end-of-the-day empanada, the 20 trucks at the Food Truck festival always have their lights on ready to fill your stomach.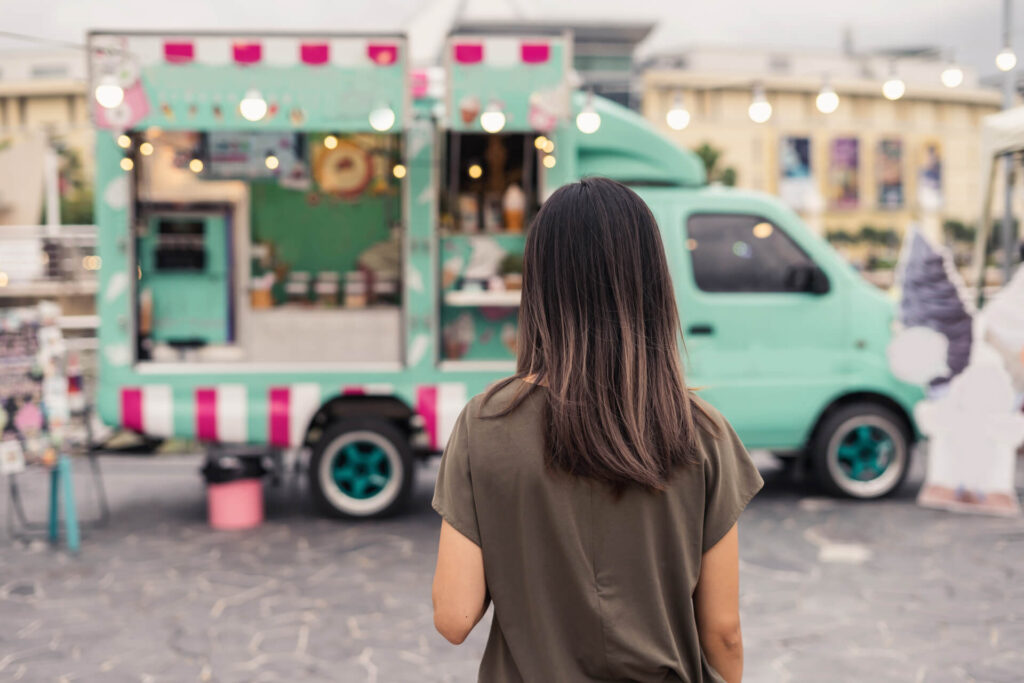 Milwaukee's Festivals are a Good Way to Let Loose!
No, seriously. This year, the Weird Fest Block Party is turning nine years old and celebrating six years in Walker's Point. This festival is full of music, crowdsourced beer, and live entertainment including Lucha libre (Mexican wrestling). So throw on your weirdest costume or embrace your inner weirdo and visit the block.
For our LGBTQ+ family, Pridefest has been celebrating the community and culture for over 25 years. Every June, drag queens and kings congregate to perform alongside comedians and fierce icons. So join the crowd to dance, serve looks, and feel the love.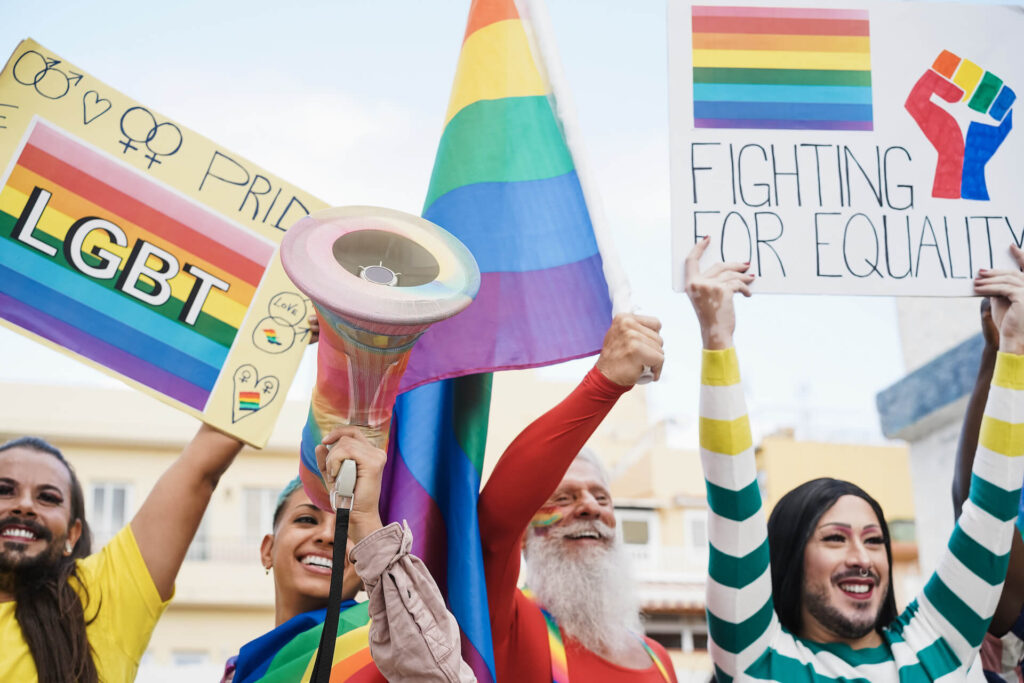 However you'd like to explore Milwaukee, we guarantee that a whole host of festivals will be on when you visit. The only problem you'll have is choosing which one you want to experience! Our tours of Milwaukee are perfect for topping up your day trip if you want to see the city beyond the tourist traps.
If you've got an inkling of how you'd like to explore the best of the midwest but want some help firming up the plan, get in touch. We'd love to share our hometown knowledge to help make your Milwaukee vacation one to remember.